Internationalisation of applied research
Internationalisation improves the quality and impact of applied research. Regieorgaan SIA (the Taskforce for Applied Research SIA) has therefore developed an implementation plan for the internationalisation of applied research for the period 2021 to 2027.
Inhoud
Starting point
As is usual in the context of applied research, a question from professional practice is the starting point for the internationalisation of applied research. International collaboration is needed to find answers to some of these questions. As a result, researchers collaborate with other knowledge institutions, public organisations and companies outside of the Netherlands.
Improving quality and impact
Knowledge sharing and the formation of networks
International collaboration yields a greater amount and variety of expertise and data, which enable researchers to answer research questions better.
Talent development
International exchange of knowledge and expertise offers researchers from universities of applied sciences the possibility to enter new collaborations, share data and knowledge and set up new research projects.
International funding
By connecting with international and European networks, applied researchers can do research at a European and international level. And they can request funding for this, for example, by developing research projects with a European consortium and realising these within the Horizon Europe programme.

Actions for the period 2021 – 2027
In the coming period, Regieorgaan SIA will focus on connecting relevant stakeholders to make international applied research possible. We will focus on raising awareness about the importance of internationalising research. And we will encourage the internationalisation of research via our existing funding programmes, and by becoming a partner in European programmes, for example via the European Partnerships.

Our concrete actions will include:
Adding an international component to our existing funding instruments to encourage and facilitate international collaboration.
Becoming a partner in international research programmes to make the participation of Dutch universities of applied sciences in these programmes possible. An example of this is an European scheme such as Urban Transformation Capacities.
Realising a stakeholder and network analysis to identify internationally relevant stakeholders and partners for universities of applied sciences and Regieorgaan SIA, and to strengthen collaboration.
Organising information and theme meetings, workshops and training courses to get internationalisation up and running. For this, we will work together with international partners such as the Vlaamse Hogescholen Raad (Flemish Council for Non-University Higher Education).
Sharing success stories of international collaboration in applied research to inspire researchers and partners in research.
Connection with regional themes and national policy
During the realisation of our international activities, we will connect with existing (regional) themes that universities of applied sciences are actively involved in and with national policy such as the Mission-Driven Top Sectors and Innovation Policy. These regional and national themes fit within both the European challenges stated by the European Commission and the United Nations Sustainable Development Goals.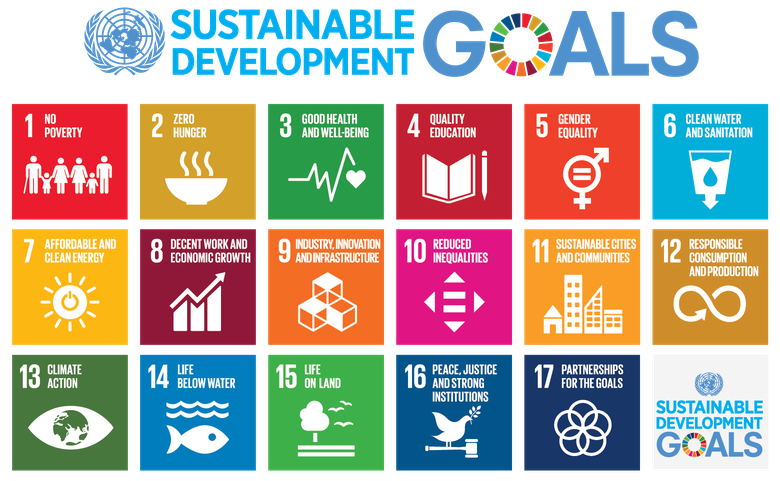 Cooperation partners
Contact
Keep an eye on this webpage for the latest developments concerning our plans and activities. And if you have any questions, please contact: