Internationalisation of applied research
Internationalisation of applied research from universities of applied sciences improves the quality and impact of research. In 2022, Regieorgaan SIA (the Taskforce for Applied Research SIA) started the pilot programme Towards Europe. One of the programme's aims is to enable universities of applied sciences to better connect with the European research agenda.
Inhoud
Applied research in an international context
A question from professional practice is the starting point for applied research. International collaboration is needed or can be of (considerable) added value in finding answers to some of these questions. Researchers can then collaborate with other knowledge institutions, public organisations and companies outside of the Netherlands.
Regieorgaan SIA distinguishes 3 important aspects of internationalisation of research that can improve the quality and impact of applied research.
Knowledge sharing and the formation of networks
International collaboration yields a greater amount and variety of expertise and data, which enables researchers to answer their research questions better.
Talent development
International exchange of knowledge and expertise offers researchers from universities of applied sciences the possibility to enter new collaborations, share data and knowledge and set up new research projects.
International funding
By connecting with international and European networks, applied researchers can do research at a European and international level. And they can request funding for this. For example, by developing research projects with a European consortium and carrying these out within the Horizon Europe programme.
Towards Europe
Over the next few years, Europe will be the focus of the efforts of Regieorgaan SIA to internationalise applied research. European collaboration offers universities of applied sciences many opportunities and makes it possible to realise impact in their (own) region. Regieorgaan SIA has launched the pilot programme Towards Europe (Richting Europa) to make this objective concrete. This programme runs from 2021-2027.
Connection with European research and innovation
With the pilot programme Towards Europe, Regieorgaan SIA focuses on:
more connection with regional and thematic agendas for applied research within the European research and innovation strategy and with European societal challenges;
a better connection of universities of applied sciences, research lecturers and their research groups with European networks;
a further professionalisation of universities of applied sciences so that they can more easily connect with European programmes for research and innovation.
We will achieve this, for example, by offering European networking possibilities and workshops. In 2022, we launched the pilot grant scheme Towards Europe. Universities of applied sciences can use the funding to further shape their own strategy and plans concerning European collaboration in research.

In realising our international activities, we will connect with existing (regional) themes where universities of applied sciences are active, and with national policy, such as the Mission-Driven Top Sectors and Innovation Policy. These regional and national themes align with the European challenges as stated by the European Commission and the Sustainable Development Goals of the United Nations.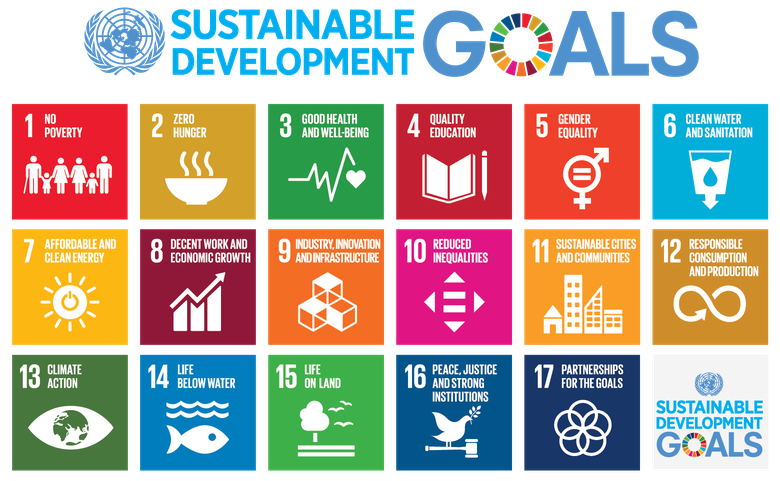 Cooperation partners
Meetings
We organise various meetings around the pilot programme Towards Europe. In 2021 and 2022, for instance, we organised workshops and information sessions about Horizon Europe and European Partnerships. In November 2022, the session Make a difference in Europe took place during the SIA congress. You can watch the recordings on YouTube (54 minutes, only available in Dutch, not digitally accessible).
Upcoming meetings:
9 February 2023: Kick-off projects Towards Europe
Contact
Keep an eye on this webpage for the latest developments concerning our plans and activities. And if you have any questions, please contact: